CORN PAW PAD RESEARCH: A 2023 UPDATE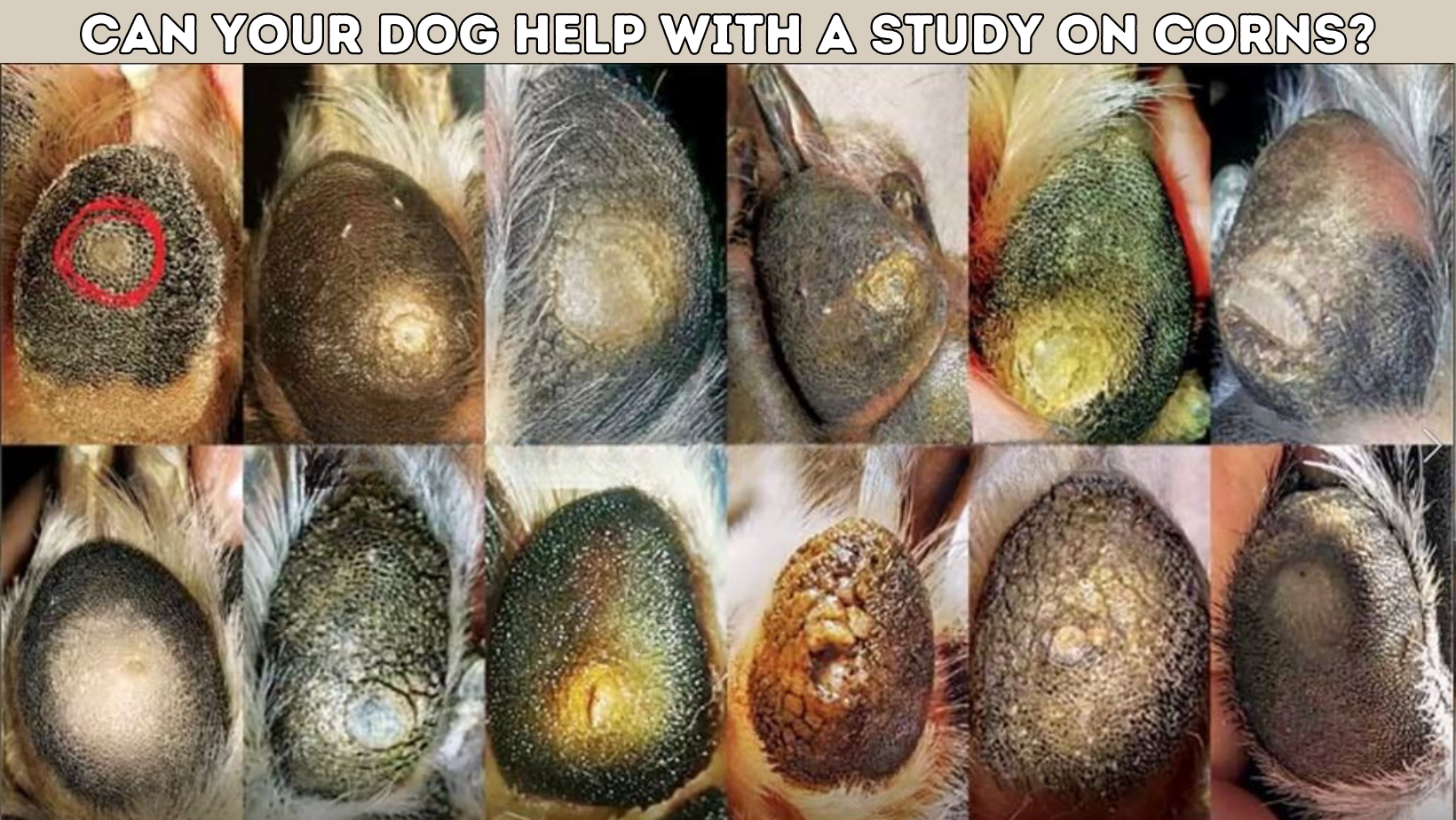 WE NEED MORE SAMPLES!
Here is a note from Dr. Doughty who, along with Frode Lingass, is continuing to research paw pad corns in greyhounds.
After analyzing the samples from 2019, it appears that corn formation is very polygenic (many genes are involved) which makes finding the genes responsible more difficult.
It was noted that the samples from the USA were really good quality, so we are looking for more greyhounds to provide samples. We want to maximize the genetic difference between the cases and the controls, so we will be looking for:
Greyhounds, 8 or younger with multiple corns (preferably 2 or more) .
Greyhounds 8 years or older who have no known history of corns.
Whippets 8 or younger with multiple corns (2 or more)
Whippets 8 years or older who have no known history of corns
Whippets in pedigree lines that have a history of corns.
If you have a greyhound that fits these criteria and who has NOT participated in this study over the last four years, please email trina@greyhoundhealthinitiative.org
The Greyhound Health Initiative Corn Research Report
In August of 2018 GHI collaborated with Richard Doughty, DVM, and Frode Lingass, DVM, of the Norwegian University of Life Sciences. The purpose of the research project is to help determine if there is a genetic link associated with the occurrence of paw pad corns.
GHI received and shipped approximately 200 swabs from greyhounds residing in the U.S. to test for the Corn Research Project in Norway.
We are currently still working on obtaining samples from the U.K., Germany, and Australia for inclusion in the testing. Hopefully, it will be possible to also test whippets and lurchers in the future. This is of special interest to Dr. Doughty as he has a whippet that suffers from corns.
GHI is still accepting donations for the Corn Research Project to help offset ongoing costs, future testing and to support Dr. Doughty and Dr. Lingaas (Head of Section for Genetics) in their work. There is a possibility that the scope of this research project may be extended to examine the bleeding phenotype while the research team has the DNA samples. This new aspect of the project is still in the preliminary planning stage though, which is why continued donations are graciously accepted: DONATE HERE
GHI would like to thank all donors and supporters of our ongoing mission to help sighthounds through education, outreach, and research programs. GHI would also like to thank Dr. Doughty and Dr. Lingaas for their unwavering drive and commitment. And a special thanks to Trina Stumpf, who took on GHI's role in this project with an unswerving dedication! If you have questions regarding this project, email trina@greyhoundhealthinitiative.org
Watch this webinar with Dr. Richard Doughty recorded on August 20th, 2023 for more information and the most up to date information on the study:
---